GIVEAWAY TIME!
In celebration of Chameleon's release in the month of LOVE, and the Blood of the Custodians series to this point, I'm holding a pre-order giveaway stuffed full of exclusive items that you won't get anywhere else!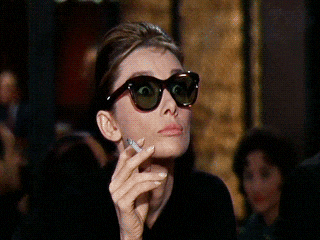 All you have to do to enter is take a screenshot of your Chameleon pre-order and then email it to me at sholder@iafrica.com.
It's just that simple!
On release day, 12 February 2019, and using a randomiser, the name of one lucky entrant will be drawn.
So what's up for grabs?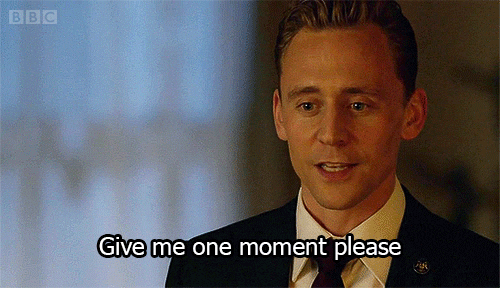 Booksy swag included in the giveaway:
Signed print copy of Resurgence
Signed print copy of Renegade
Pair of Ross & Antara character dolls (inspired by Funko Pops) designed and made by the author <— That's me!
Pair of Hailey & Murphy character dolls designed and made by the author <— Still me!
Koala bear (relevant to Chameleon) designed and made by…you guessed it! Moi!
Small beaded chameleon made by a local South African wire artist <— Not me
A sample of Rooibos and Chai toffee made in South Africa <—There may have been two to begin with #Don'tJudge
A heavenly Jasmine scented sachet, representative of Antara's signature scent.
A suede thong lariat with silver wings attached representing Ross' wings.
Interested?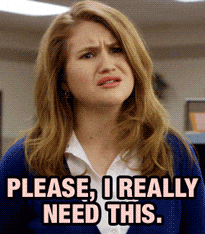 You know what to do!
Pre-order today for only $2.99!- AMAZON / SMASHWORDS / iBOOKS / GOOGLEPLAY / NOOK
Beeteedubs!
For those of you who haven't yet started to read the BotC series, Resurgence, Book 1 in the Blood of the Custodians series, is FREE across all ebook retailers for a limited time to get you started.
Start Reading Today! AMAZON / NOOK / iBOOKS / SMASHWORDS